Holberton School is proud to announce our fourth campus opening in Colombia! In partnership with Koombea, Socialatom, and Coderise, Holberton School Barranquilla will immediately start accepting applications for our upcoming January 2020 cohort.

Our fourth Colombian campus in Colombia's fourth-largest city, Barranquilla will not only join our other local Colombian campuses at Bogotá,Medellín and Cali, but it will join a worldwide tech community of nine campuses across four continents. And with the same education that has prepared students with no prior coding experience to take on software engineering roles at the world's top tech companies, Barranquilla will be an integral part of Colombia's tech future.

Barranquilla, a city of 1.2 million people on the Carribean coast, is a cultural center for Colombia, and the Carnival of Barranquilla is a UNESCO recognized event. Barranquilla has also been a leader in South American innovation since the beginning of the 20th century, as it was the location of the first airport in South America. We cannot wait to be a part of this culture of innovation and rich history as we open our newest campus.

Holberton students at Barranquilla will enjoy many of the same benefits our students receive around the world: Bias-free admissions. A no upfront cost education that is repaid through a percentage of income. Intensive tech education designed to help people with no prior coding experience become well-paid software engineers. A curriculum designed and deployed in accessible English to help students develop international business skills. Critical soft skills training to go in parallel with the tech skills. Immersive, innovative, and accepting school culture. And so much more.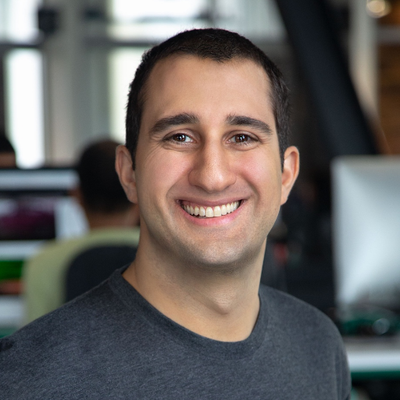 For all residents of Colombia and Barranquilla: Apply now for our January 2020 cohort! Don't miss this opportunity to Define Your Future and take on a new, high paying career in software engineering!